40 Years of Better Healthcare for Employers and Employees: Congratulations LVBCH!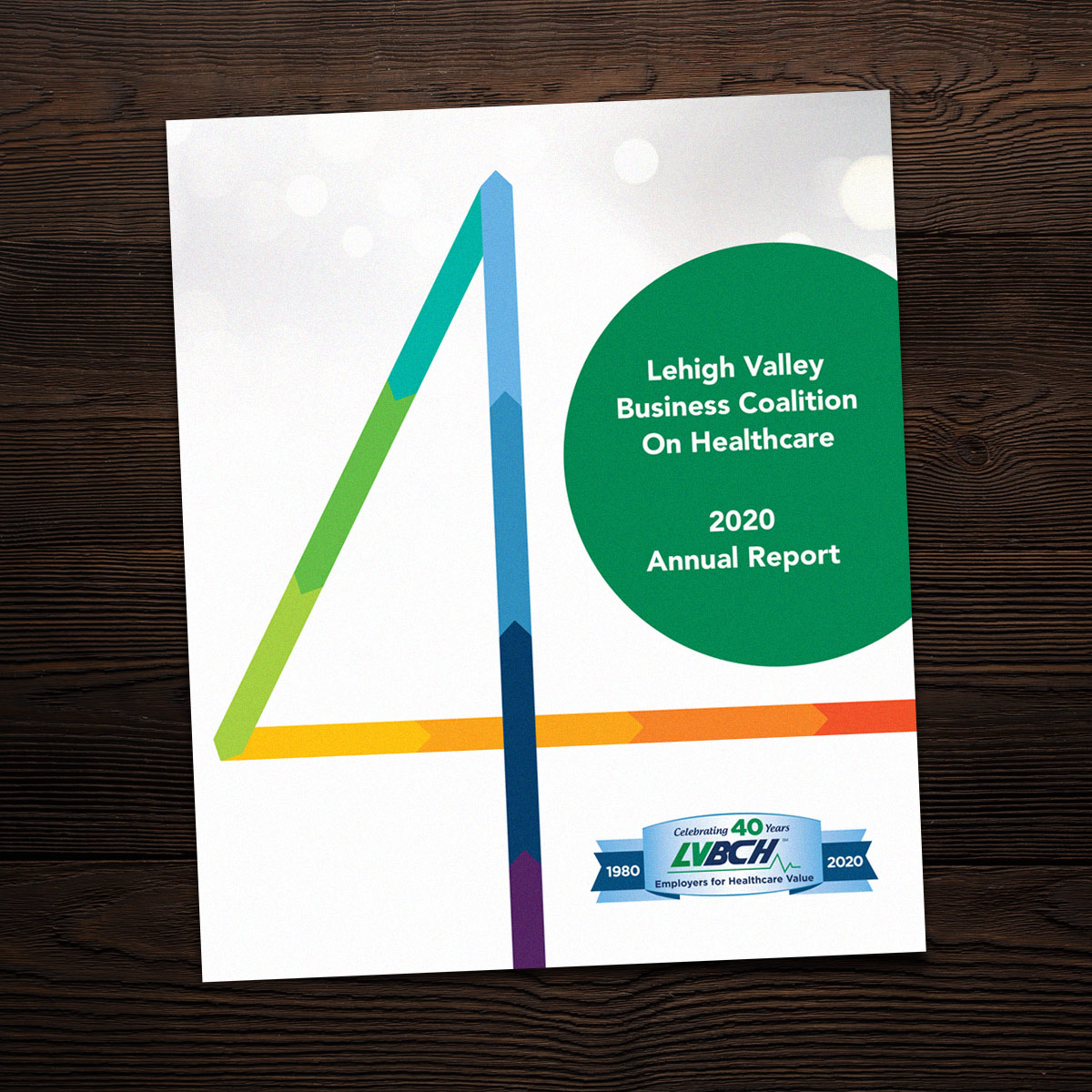 Through collective employer action and partnerships with providers/payers, the Lehigh Valley Business Coalition on Healthcare (LVBC) has been improving the delivery, cost and quality of 300+ member employers and their employees for more than four decades.
The entire Keenan-Nagle team is proud of our association with "The Coalition" as a long-time member and provider of LVBCH web, messaging and graphic design services, like the 40th anniversary annual report in print and digital versions.
We salute LVBCH's worthy work in helping to provide better healthcare for 300+ employers, their employees and families, and our community. Thank you!
For more facts, visit www.LVBCH.com.