"Lights In The Parkway"—Then & Now: K-N Original Design Stands the Test of Time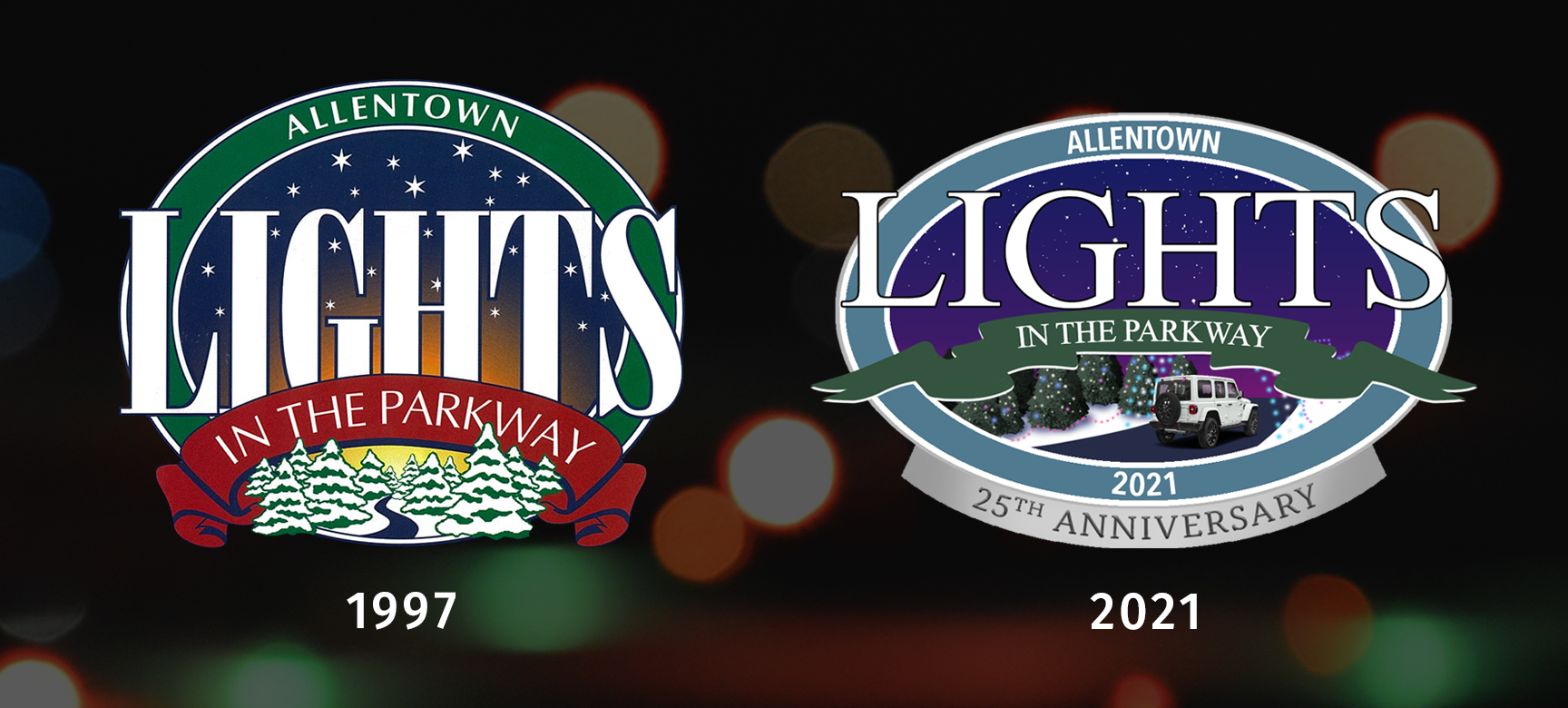 Before the switch was flipped to illuminate the first season of "Lights In The Parkway" back in 1996, Keenan-Nagle had its original branding design and marketing plan ready to shine. The results of that inaugural year proved to be electrifying.
Through the next 25 years, "Lights" has sustained its success as a holiday hit for families throughout the Lehigh Valley and beyond. And that original brand—with a few tweaks from subsequent designers—is still on the job.
Shown above is a K-N-produced program cover from 1997, the second year of "Lights", showcasing the original logo. Next to it is the current logo for the 25th anniversary.
From K-N's perspective, this stands as a working example of the fact that professional graphic design is well worth the initial investment because it will always stand up to that toughest test of all: time.
Congratulations to all at the City of Allentown on 25 years of warming holiday hearts of all ages with "Lights In The Parkway"!